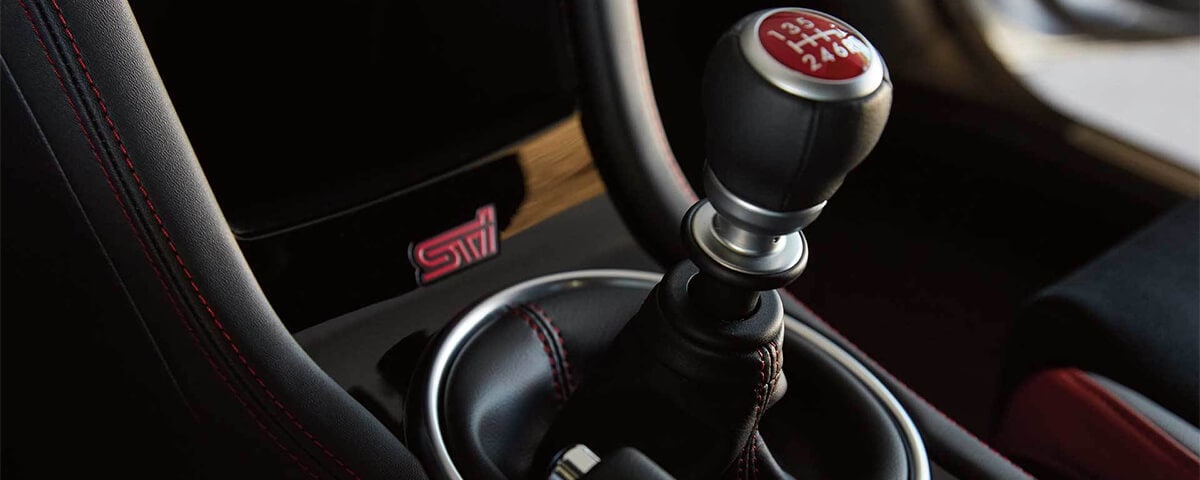 New Subaru Manual Transmission Vehicles
Yes, Subaru still offers a manual gearbox for those interested in a more engaging driving experience. There are fewer and fewer manual transmission options every year, but Subaru has manual gearbox option for a number of vehicles ranging from the standard model Impreza to the fully tuned WRX STI Limited. Subaru also includes innovative technology like carbon reinforced synchros or Incline Start Assist that improve the performance and convenience of owning a modern manual gearbox.
5 Speed Manual Transmission
Subaru Impreza Sedan - Standard trim
Subaru Impreza 5-Door - Standard trim
6-Speed Manual Transmission with Incline Start Assist
Subaru Crosstrek - Standard and Premium trims
6-Speed Close-Ratio Manual Transmission with Incline Start Assist
Subaru BRZ - Limited and tS trims
Subaru WRX - Standard, Premium and Limited trims
Subaru WRX STI - Standard and Limited trims
What is Subaru Incline Start Assist?
The Subaru Incline Start Assist system makes it easier to start your manual transmission vehicle when facing up or downhill. This includes forward gears as well as reverse gear when facing downhill. The system is only activated when the clutch AND brake pedal are pressed while stationary. If the vehicle senses a steep incline, it will maintain brake pressure for approximately 2 seconds after the driver releases the brake pedal. This prevents the slight "roll-back" that takes place while a driver transitions from brake pedal to throttle; and reduces the risk of accidents when parking or stopping in traffic on a hill.